Creative technology laboratory
We believe that an idea doesn't have to be too crazy to be real.
Let's experiment!
About us
We are a team of engineers, designers, developers and strategic thinkers specialized in new technologies. Combining technology and creativity to create truly immersive digital experiences and make an impact on the world.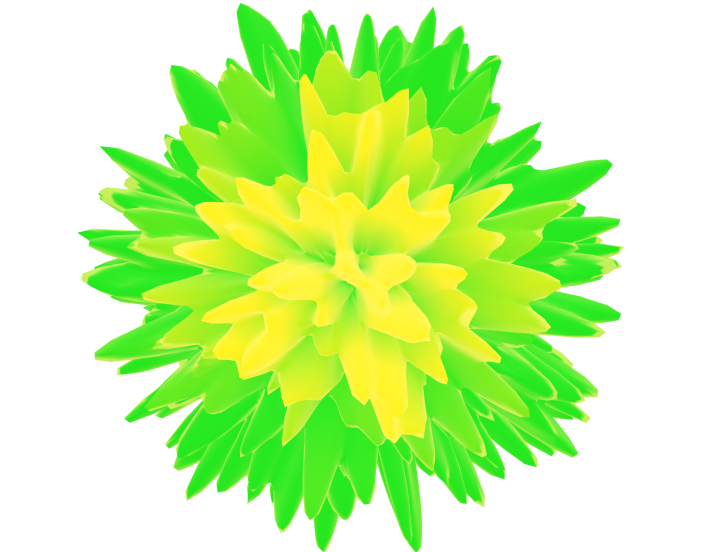 Development
We are dedicated to the research, discovery and improvement of technologies and digital applied in diverse fields.
IoT (Internet of Things).
ADatabase management.
AI (Artificial Intelligence).
Big Data.
Web development (landing page, page, e-commerce and dashboard).
Android and iOs app development.
Electronics and low-level programming.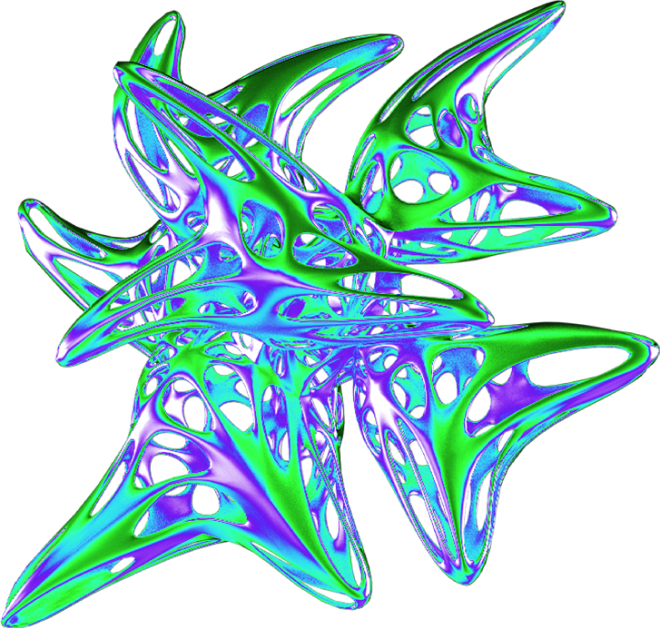 Graphic Design
We design and execute alternative visual solutions to innovate with original approaches. We have at your disposal multiple design services that go hand in hand with the needs of your company.
VR (Virtual Reality).
AR (Augmented Reality).
UX & UI Design.
Audiovisual editing and post-production.
Brand design.
Illustration.
Want to learn more?
Contact us
Be part of the Priver experience!

14925 Sw 104th Street Miami FL 33196

grupo@priver.app